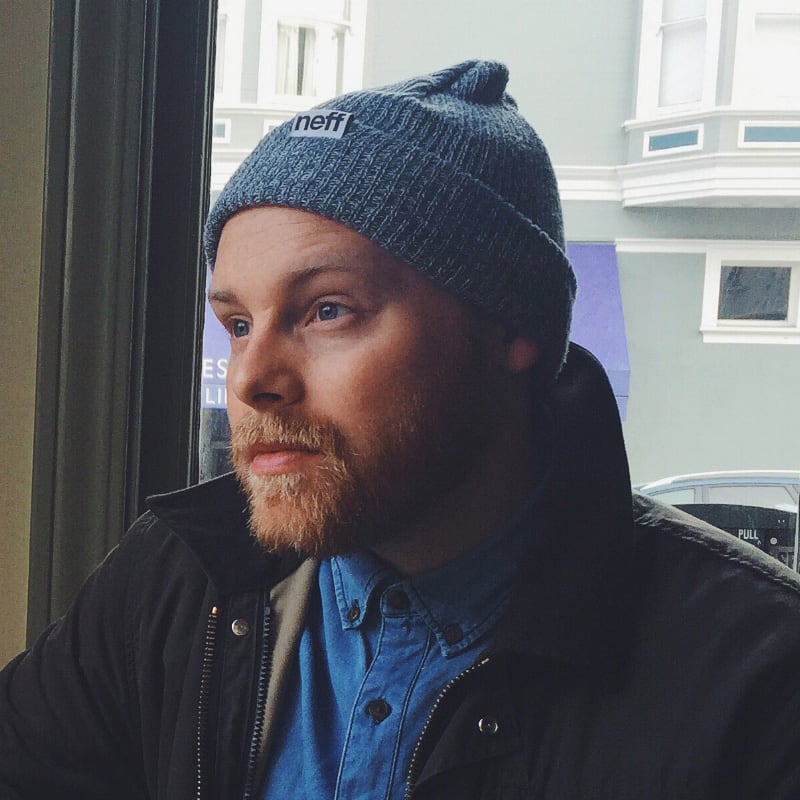 Matt Alexander
Matt is the co-founder and CEO of Neighborhood Goods.
In his spare time, amongst other things, Matt is co-founder of not-for-profit retail concept, Unbranded, co-host of Bonanza! on Relay FM, a member of SMU's Dedman Executive Board, and advisor to a number of startups and accelerators.
Born and raised in London, Matt now resides in Dallas, Texas with his wife, Emily, son, Aidan, and dog, Bob.