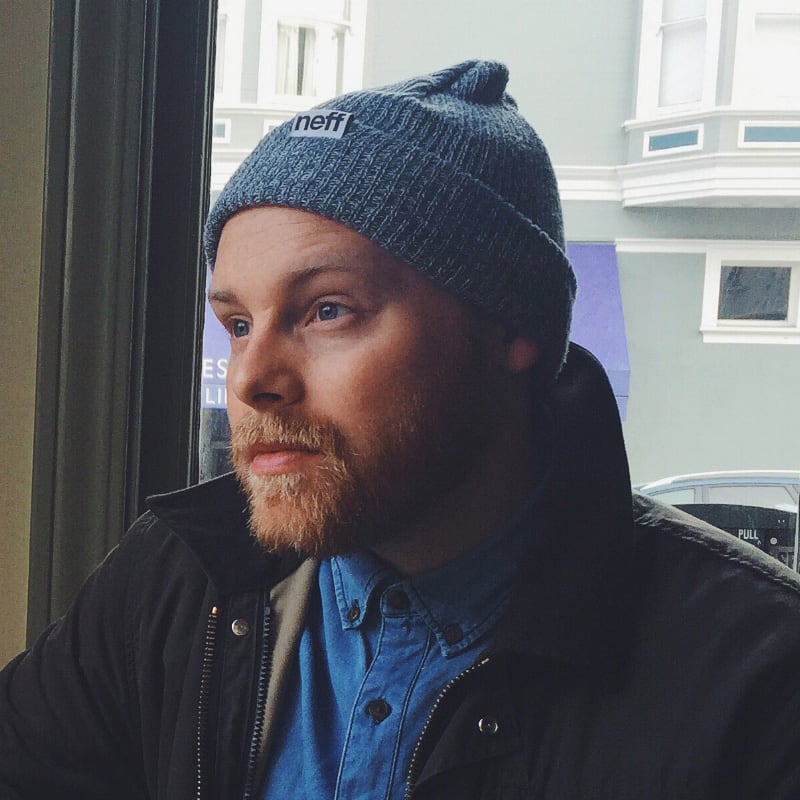 Matt Alexander
Born and raised in England, Matt currently resides in Texas with his wife, Emily, son, Aidan, and dog, Bob.
Matt is an entrepreneur. Over the years, he has been fortunate to be named as one of Monocle's Top 25 Entrepreneurs, D CEO's Most Influential Leaders, FGI's Rising Stars, PaperCity's New Establishment, and more.
In his spare time, Matt is an (increasingly) avid runner. He's currently training for two successive marathons, including the 2024 London Marathon. He will be running on behalf of JRS UK, a non-profit providing support and resources for refugees in the UK. You can follow the journey and donate via JustGiving.