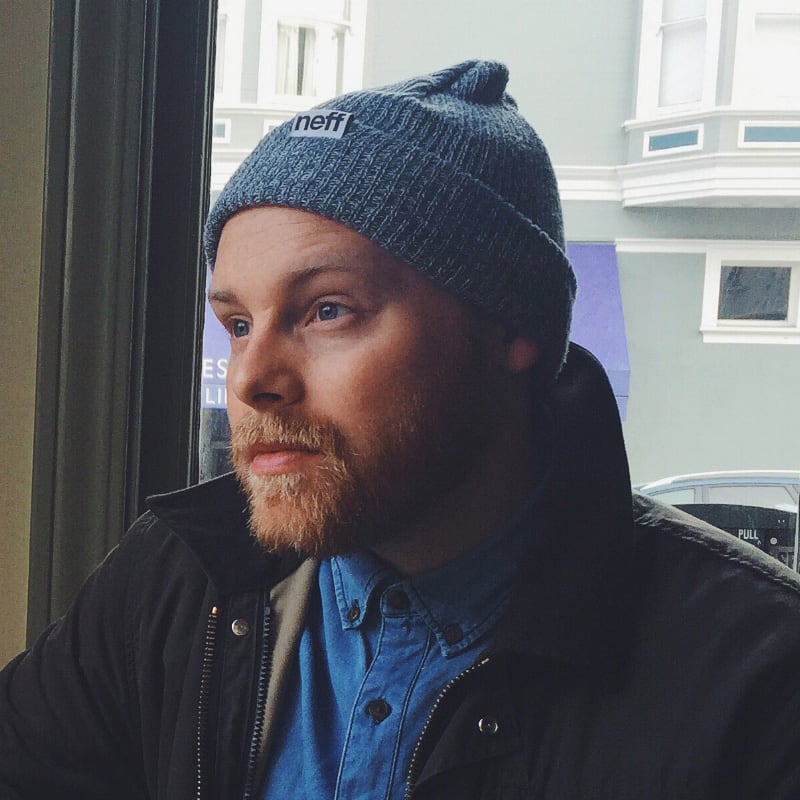 Matt Alexander
Matt is the co-founder and CEO of Neighborhood Goods.
In his spare time, amongst other things, Matt is co-founder of not-for-profit retail concept, Unbranded, co-host of Bonanza! on Relay FM, a member of SMU's Dedman Executive Board, and advisor to a number of startups and accelerators.
Matt has been fortunate to be named as one of Monocle's Top 25 Entrepreneurs, D CEO's Most Influential Leaders, FGI's Rising Stars, PaperCity's New Establishment, and more. Meanwhile, Neighborhood Goods has been named one of Fast Company's Most Innovative Companies, Chain Store Age's Breakout Retailers, IAB's Top 250 brands, and more.
Born and raised in London, Matt currently resides in Dallas, Texas with his wife, Emily, son, Aidan, and dog, Bob.